Hyria or Orra (Oria) was an inland city on the Appian Way, between Tarentum and Brundisium. Its coinage is all quite late,
consisting of bronze coins of Uncial and Semuncial weight, B.C. 217-89.
Bust of Aphrodite r., in wreath:

Nude Eros playing lyre r.,
5 pellets in line, Latin legend ORRA: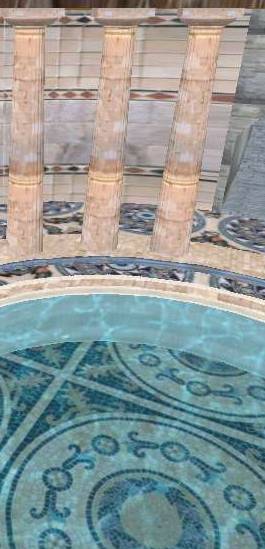 Fantastic 3d Objects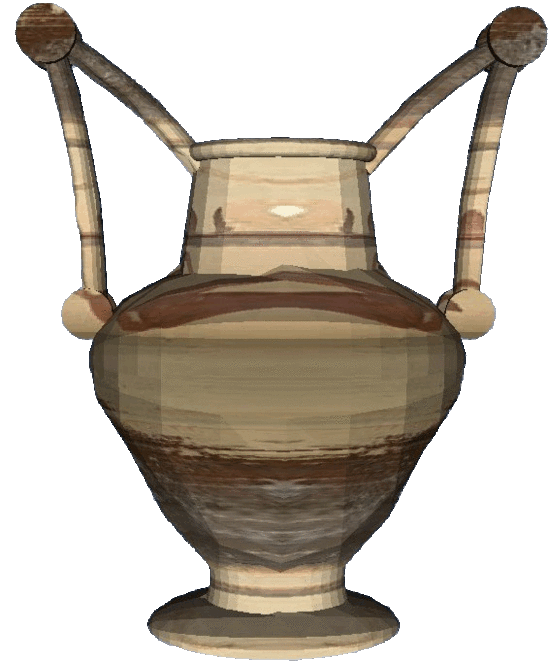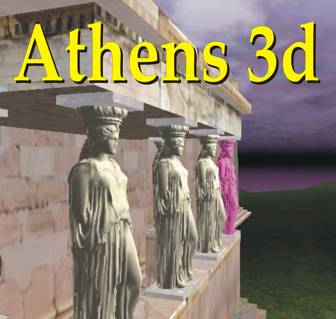 Loading the special browser, free, you will discover that Hyria is a virtual 3D world.
Much more than a chat, much more than a game.

It is not the usual site with doodles and more repetitive ordinary photos.


You will found in a three-dimensional environment devoting Italy, with virtual reconstruction of the historical center of the mysterious tourist town of the south. Looking around, you will also notice some figures that are moving. They are not a simple animations. Behind them there are true people, connected by various places of the world and that they are meeting each other in the chat, walking, exploring and also building and making experimental 3D constructions!

The idea of the reconstruction, in virtual environment and chat of Hyria, is also to represents a good occasion of meeting by distance between all the citizens of Oria and outskirtses that today are living shed for the world for the most varied reasons.

The browser ActiveWorlds is a kind of parallel internet, three-dimensional, where the traditional "sites" are corresponding to the instead "worlds", inks are teleports, internal addresses are 3D coordinates and navigation is really 3D. You could find more than thousand different worlds to explore and to save your favorite places to visit again. You will meet eccentric ideas and fantastic constructions.
Hyria is today one of these worlds.

After the downloading and installation of the browser Actiworlds you will discover that you need to register, for free, using a real e-mail for confirmation and a permanent nick name as "citizen".
The browser is NOT invasive, nothing advertising and nothing to pay, in certain worlds as Hyria you will have even the possibility to build your house-space 3d) .

The "environment" ActiveWorlds have been born by idea of the presupposition of the civil co-existence with the respect of the spaces built by others and everything that it allows to make the most pleasant possible the opportunity to meet people of the whole world.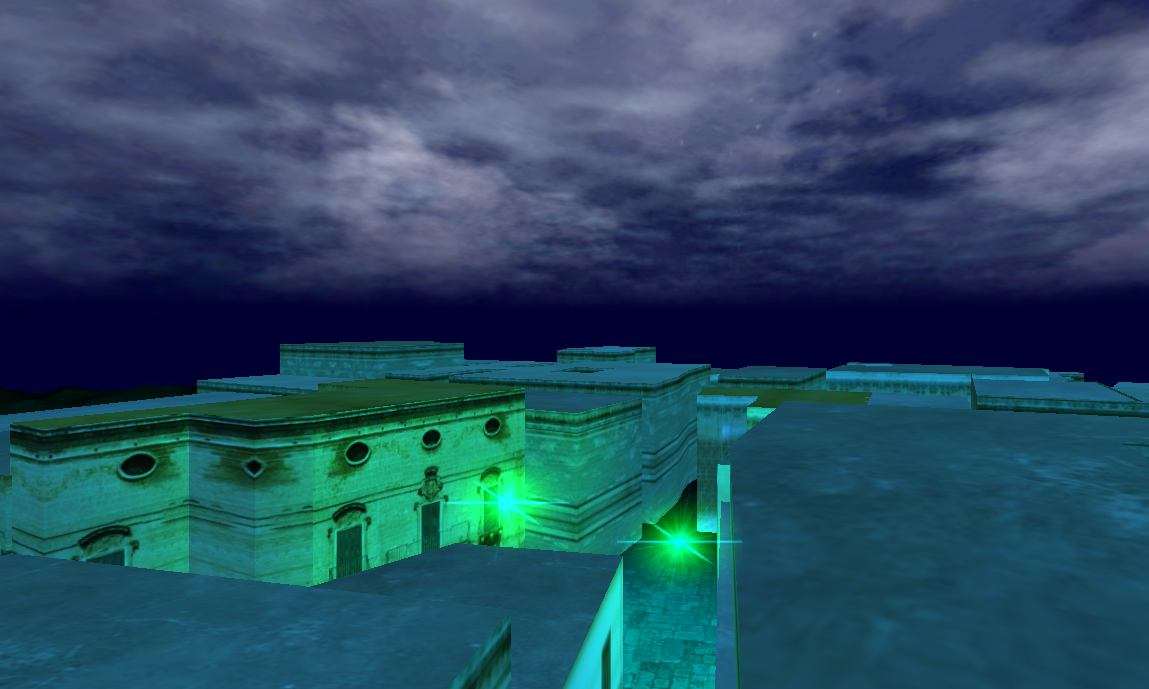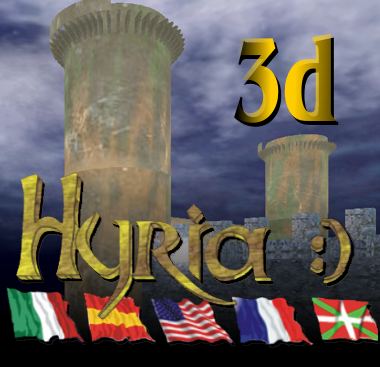 Crete's Late Minoan II Period of splendour and commercial prosperity was brought to an abrupt close by the sack of Knossos.
This disaster must have fallen like "a bolt from the blue".
It was evidently as unexpected as it was complete.

Workmen were engaged in renovating the stately dwelling, new frescoes were being painted, and builders were erecting a new wing, when the invaders swept inland from the seashore, put to the sword soldier and artisan, and probably women and children, then plundered the palace and set it on fire.

Phæstos palace and the villa of Aghia Triadha shared similar rates.
It may be that the invaders attacked Crete when its army and navy were engaged elsewhere.

The tradition recorded by Herodotus, which is of special interest in this connection, sets forth that Minos went to Sicily in search of Dædalus, the great architect, and there was murdered.

An expedition followed to avenge his death, and besieged Camicus for five years.

Their efforts were, however, unsuccessful. On their way home their vessels were wrecked on the south coast of Italy, where they founded the town of Hyria.